Cocktails @ The Clybaun
Here at the Clybaun Hotel we serve a wide range of the most elegant and in-vogue cocktails.
We offer everything from a sophisticated Wild Berry Moijito to your Classic Martini Style drinks to whet the appetite!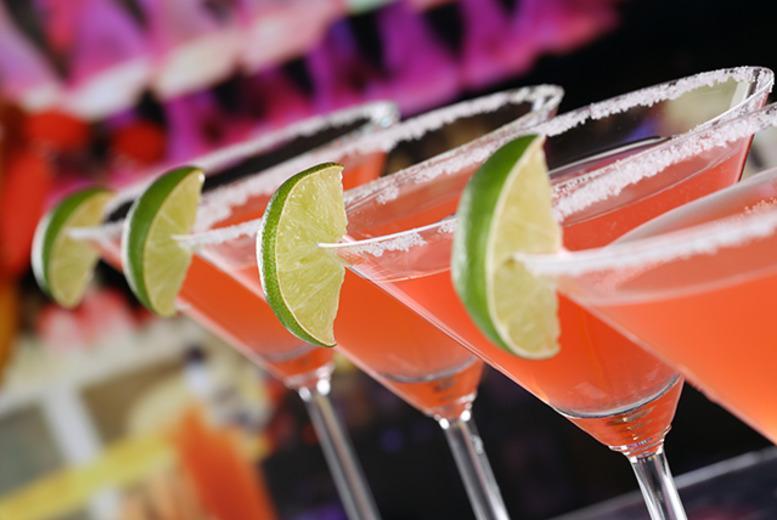 Cocktail Classes
Brush up on your cocktail knowledge and skills with a cocktail class with one of our in-house mixologists.
The perfect activity for any hen party or corporate theme builiding outing.
Included in you cocktail class:
Interactive cocktail demo
Two chic cocktails of your choice
One and half hours of a private class with your very own personal mixologist.
Special discounted rate of €17pp for groups more than 8 people (normal rate €22pp)*
*Booking in advance is necessary. Make your reservation by calling the hotel on 091-588088 or emailing info@clybaunhotel.ie